Posted on 21st October 2014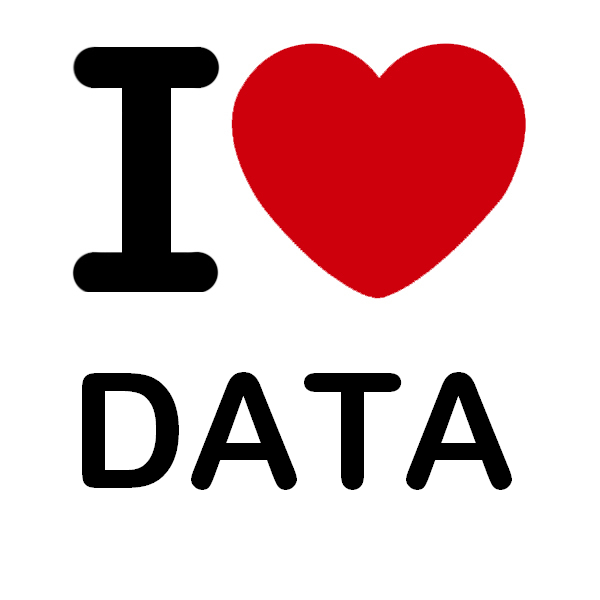 Rob Speakman: FileMaker Grows the Big City Dream
My career started off in IT when I was working for Audi in the South West, but I wanted to make the move to London, so took a job as a Junior FileMaker Developer to facilitate my transition to the big smoke. This was an unusual decision for me at the time, as database design was actually my least favourite subject in my degree! My reservations were soon extinguished however, and I found that working with the FileMaker Platform swiftly got me 'on side' due to its rapid (and easy) development model.
FileMaker allowed me to concentrate on my favourite part of the development process – the problem solving. In my role we used to visit a huge variety of companies each week, and I soon learnt that I had a real passion for solving everyday business problems with technology.
Developing for Businesses Great and Small
Today I run We Know Data, where our whole raison d'etre is to use technology solutions to improve people's businesses.
It is by no means an overstatement that in the present day there are two types of industry: those who have been reshaped by digital technology, and those that soon will be. The variety of firms we get to work with is genuinely surprising. I've been helping 'one man bands' that are out there in the field, right through to helping streamline bigger multi-million pound businesses.
Revolutionising and digitising business process is often a painful, multi-year marathon, however it doesn't have to be that way. We make changes that are rapid, positive, and transformative by combining FileMaker with an agile approach to software development. The below are prime examples of this…
Mini Case Study 1: In the boiler room
One of our clients is a boiler repair company with around 80 engineers in the field. As they've grown, the paperwork associated with invoicing and the scale of their backend systems have grown substantially. Working with national chains as well as private individuals, they wanted to up their game – so we developed workflow and worksheet management tools which could be completed on site by repair engineers.
Alongside their toolbag, each engineer has an iPad – this shiny tablet is now as important as a wrench or spanner in getting the job done. They can complete and submit invoices using the device – online and offline, with an auto sync back to the office. Suddenly, with FileMaker, we've helped make this into a tech-savvy 21st Century business.
Mini Case Study 2: Textile design studio (Whiston & Wright)
As a complete contrast to the above, we worked with a textile design studio, developing an app which allows them to efficiently catalogue their dresses via a database, with relevant photographs and tags to help identify all the different garments. Unlike the previous approach, this allows on-site and off-site designers to upload their designs, all at the same time.
There are two reasons we're such big fans of FileMaker. The first is the flexibility it offers; we can solve problems with virtually any company. It's just great for our business. The second is the speed at which we can develop those solutions. Due to our client base, some of the web development we do is off-FileMaker, but we'll test and develop on-FileMaker as we can build more quickly and efficiently. We then just copy the build onto another platform.
There is also another aspect of my job, one I feel extremely passionate about, and that is finding and working with the next generation of developers. With coding recently introduced in schools, there is a real opportunity to get some enthusiasm behind this career path. Coding is no longer about geeks in their bedroom, the technology industry has changed, and it has become a huge business enabler.
Being a developer is incredibly diverse, it's the beauty of the profession, and also where (I think) the future lies for the tech industry. Developing is now about being a problem solver in a business environment, whether that will be for a boiler repair company, a leading fashion designer or anyone in between.
#FileMakerLife
Tweet